Journaling Kit
TRACK PROGRESS AND GROWTH

Have you ever felt like your emotions are overflowing but for some reason, you can't just let them out? Or maybe you feel like you got so much to say but can't exactly put it into words, allowing yourself to bottle everything up? Incorporating a journaling habit into your life can open up endless possibilities for growth and development. Whenever you're feeling anxious or sad, journaling can help you unload baggage and eventually free yourself up from the negativity you've been carrying around.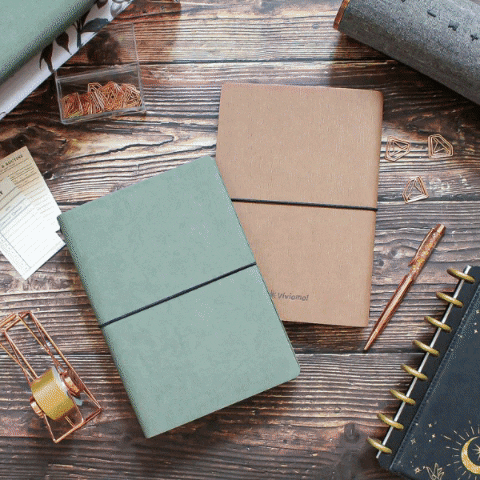 Or whenever you're feeling victorious and powerful, you can write your heart away-and nurture the energy boost so you can continue feeling positive all throughout the entire day. As part of our mission to serve you better, we have bundled up these kits to help you in kickstarting your Journaling process, it includes the Dare to Be Courageous card deck for your daily inspiration and routine, Quest Essentials Journal as a home for your reflections; and a stunning washi tape

Remember, there's no limit to what you can write because what's written in your journal, stays in your journal!



FEATURES:


TOP FAVORITES:

 

This bundle contains some of our favorite items, including the Quest Essentials Journal, DTB Courageous Card, and Amethyst Gold Foil Washi Tape by Jas herself.


MADE TO LAST: 

 

Our Quest Journal is made of high-quality PU leather that can withstand scratches and spills. Can protect your inner notebooks perfectly.


DARE TO BE COURAGEOUS:

 

These cards were created with the natural elements in mind to offer simple and grounded inspiration when reflecting on more complex matters of the heart and mind.


SPECIFICATIONS:

Quest Essentials: 

14.7 x 21cm, 2 Filler Notebooks

DTB Courageous: 56 cards
Washi Tape: 

10mm Washi Tape

For full specs go to SPECIFICATIONS TAB

PACKAGE INCLUDES:

1x Quest Essentials Journal
1x DTB Courageous
1x Washi Tape (Random)
1x FREE Revlon Kiss Cloud Lipstick 
Let customers speak for us