REMEMBER TO CENTER AND BALANCE.
The Focus 2022 Journal is a guide to help you accept your life as it unfolds. With each phase, chapter, or stage of life comes new challenges and experiences that make up the fabric of our lives.

Sometimes we need a little help getting back on track. Let your Focus Journal guide you toward self-awareness as you slowly paint a picture of a life with clarity and purpose.
Are you focusing on what really matters?
We are living in a world where distractions and interruptions seem to be never-ending. With so much on your mind, you've lost track of where a task starts or ends, which only adds more stress on top of everything else you're dealing with at this moment. You must recognize this as just a phase—a part of life's unpredictability.

Embrace it fully. Accept it with open arms. Make peace with it. Focus on what lies ahead.
By allowing yourself to do this, you can let go of what's holding you back and master quieting your mind. Then and only then will clarity come. Your intentions become clearer, making the attainment of a brighter future just a matter of will.
We are here to help you reimagine your dreams and see you through them.
The Focal Point + Mind Clarity Essentials
Tony Robbins was on point when he was quoted saying, "Where focus goes, energy flows." When you practice calming your mind and controlling your thoughts, you reclaim power. And it is that power that propels you to that bright future you've locked your gaze on.

The Focus Journal and the items it comes with inside the kits are great tools to inspire you to shove the distractions aside and put your goals to the forefront. 

Picture yourself courageously blurring out what no longer serves you and taking with you only what amplifies each step toward your goal. You will get what you focus on.

Start building the tomorrow you want with laser-like clarity.
Get To Know Your Focus 2022 Journal
13 Monthly Calendars with Special Pages
High-quality FSC Certified Paper
Virtual Reality Goggles
P650
EXPERIENCE THE WORLD ANYTIME, ANYWHERE!

Want to relax with the feeling of being somewhere else? Well, now you can. With these VR Goggles, you can experience virtual reality right in your own home. Go under the sea, go to the most serene meditation spot... the possibilities are endless!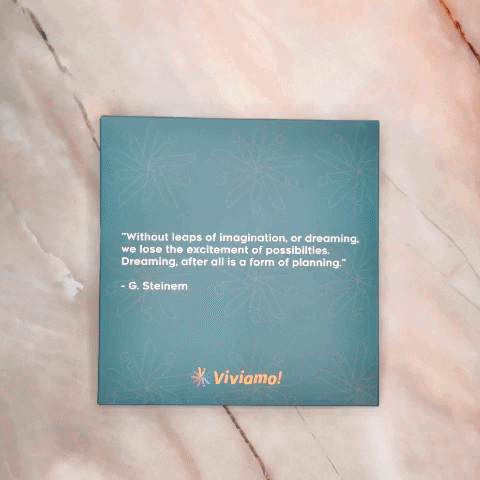 Travel the world with these VR goggles and experience virtual reality in your home. No extra cameras are needed! Just simply slip your phone into the VR 2 Lite and you're ready to travel!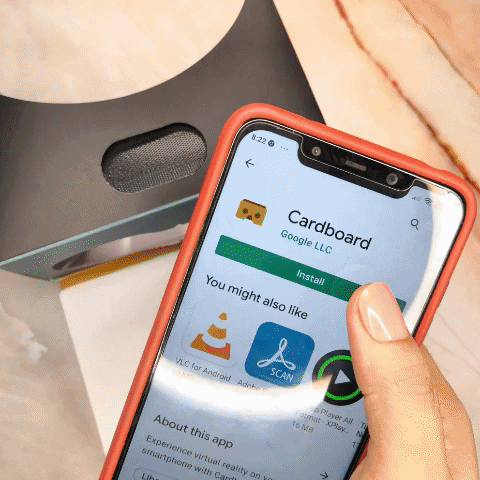 FEATURES:


EASY TO USE: Download the Cardboard app and add in your videos. Or you can directly scan the QR codes in your BDJ, EIP, or Navi Planners to get exclusive travel videos.


PORTABLE: Ultra-compact, one-size-fits-all design. You can assemble and disassemble it. Carry it wherever you go! Travel Wherever you want!


COMPATIBILITY: Certified Google Partner in functionality & support, it's compatible with Android & iOS smartphones

SPECIFICATIONS:

Measurement: 142 x 144 x 7cm​
Weight: 66 grams​

PACKAGE INCLUDES:

1x Virtual Reality Goggles
MAKE 2022 THE YEAR YOU CONTROL YOUR DESTINY WITH UNRELENTING FOCUS.
Choose how you want to design your life today.
CHECK OUT OUR OTHER 2022 PLANNERS:
Choosing a selection results in a full page refresh.
Press the space key then arrow keys to make a selection.